Our recipe for success: respect and dedication
We are passionate about payment and innovative, payment-related projects. Our workspace is flexible – in the office, on site with our client's team, on the train or comfortably at home. We invest both in satisfied employees and first class equipment so that our consultants can work as variably as possible. Joint activities provide a well-deserved balance for busy days well organized with appointments and deadlines, and create a welcoming and relaxing change.
We are a young team – open-minded, adventurous and family-like. Our offices provide a feel-good atmosphere with fresh fruit, water, coffee, ergonomic desks and joint luncheons.
cu•ri•osi•ty
Latin: /cūriōsitās/
Noun

The desire to learn or know about anything; inquisitiveness. "Curiosity got the better of me."
There is no progress without curiosity. We are open to new ideas and continuously look forward to challenges in complex projects. Enthusiastically, we are testing innovative payment solutions and scrutinizing both ourselves and our working methods for constant improvement.
trust
/Norwegian: /traust/
confidence, help, protection

Confidence in or reliance on some person or quality "Relations have to built on trust".
Trust is mandatory. Trust can be enlarged by giving or receiving information. We trust in a well-balanced mixture of feelings and our experience in working with colleagues, employees, clients, business partners - and with ourselves.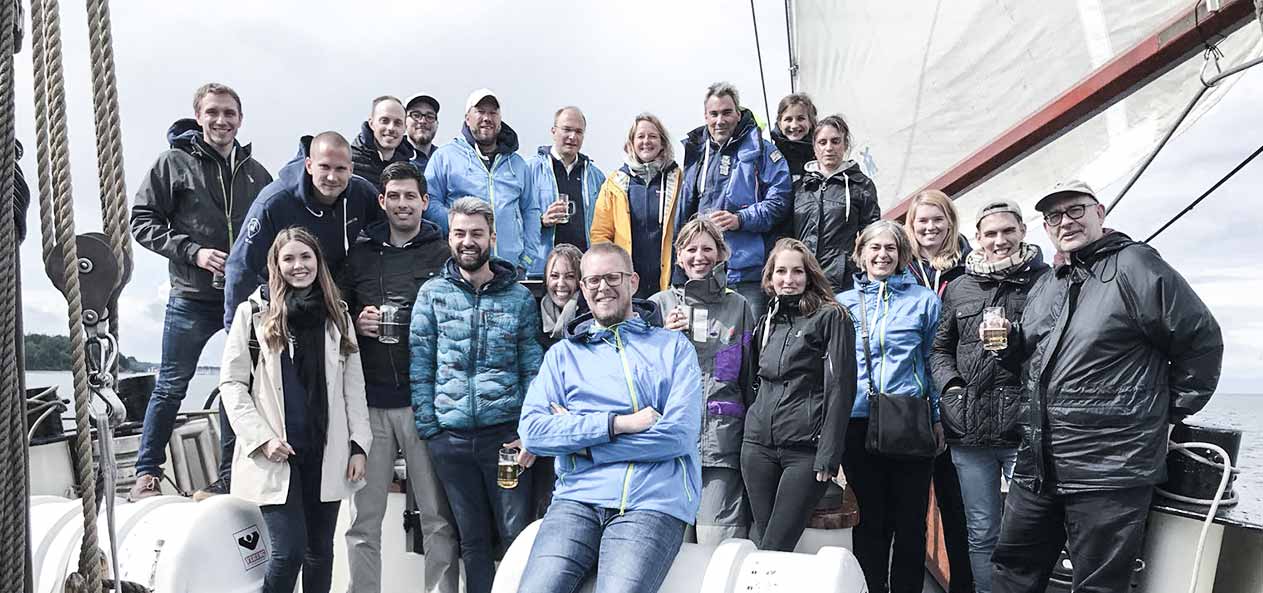 At TC, team spirit is valued very highly. The unique atmosphere in our project team enables everyone to strive for excellence and accomplish outstanding project results for our clients. Therefore, throughout the year, we bring our whole team together and take time off as a company to think beyond the horizon and discover what's driving our clients – and ourselves. Over the years, our team has come up with a broad range of activities.