Our recipe for success: respect and dedication
We are passionate about payment and innovative, payment-related projects. Our workspace is flexible – in the office, on site with our client's team, on the train or comfortably at home. We invest both in satisfied employees and first class equipment so that our consultants can work as variably as possible. Joint activities provide a well-deserved balance for busy days well organized with appointments and deadlines, and create a welcoming and relaxing change.
We are a young team – open-minded, adventurous and family-like. Our offices provide a feel-good atmosphere with fresh fruit, water, coffee, ergonomic desks and joint luncheons.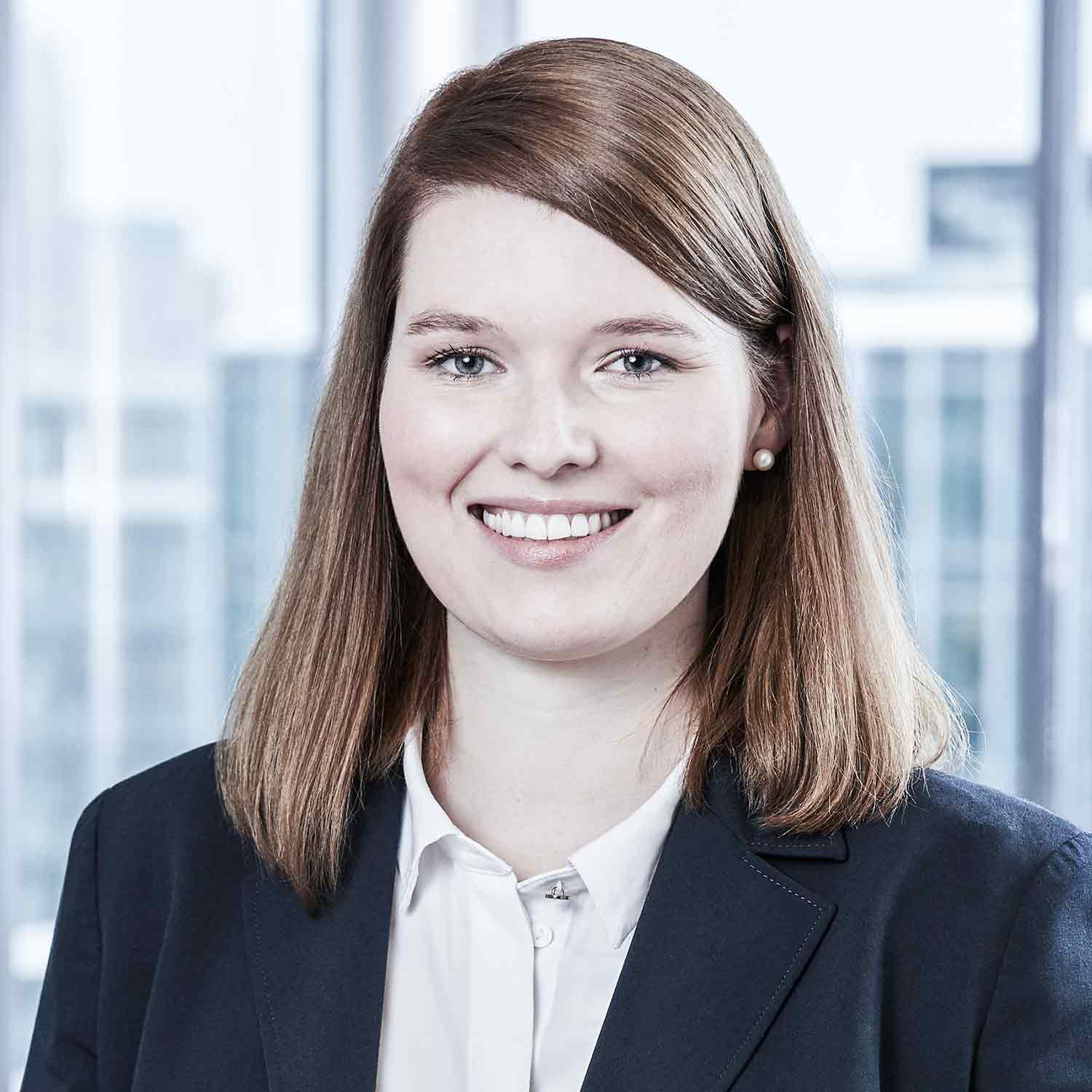 "In the course of the five years I have been part of TC, I could support numerous exciting projects with varying project teams. For me, TC is like a big family. In daily project life, we mutually complement each other with our diverse skills and traits and value the professional exchange among each other. Within our team, everybody is contributing to the overall success and thus becomes an inevitable part of the TC family."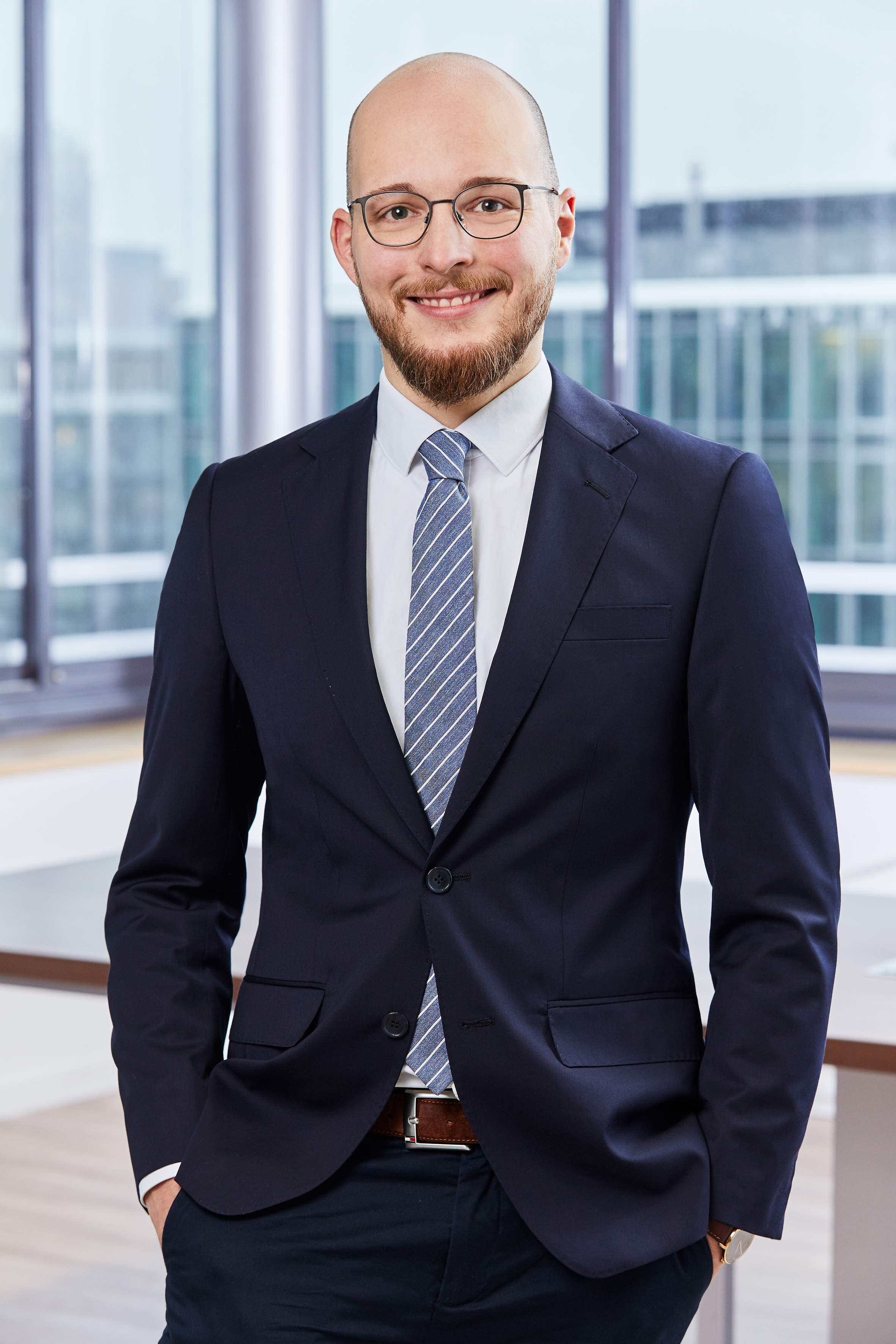 "With the support of TC, I could already celebrate one or the other professional success since joining as a student trainee. I especially appreciate the encouragement to strengthen my own topics and to increase the responsibility I take on. Every single project is different and drives my motivation afresh. And what's more, you can always rely on your project team – both with clients and internally."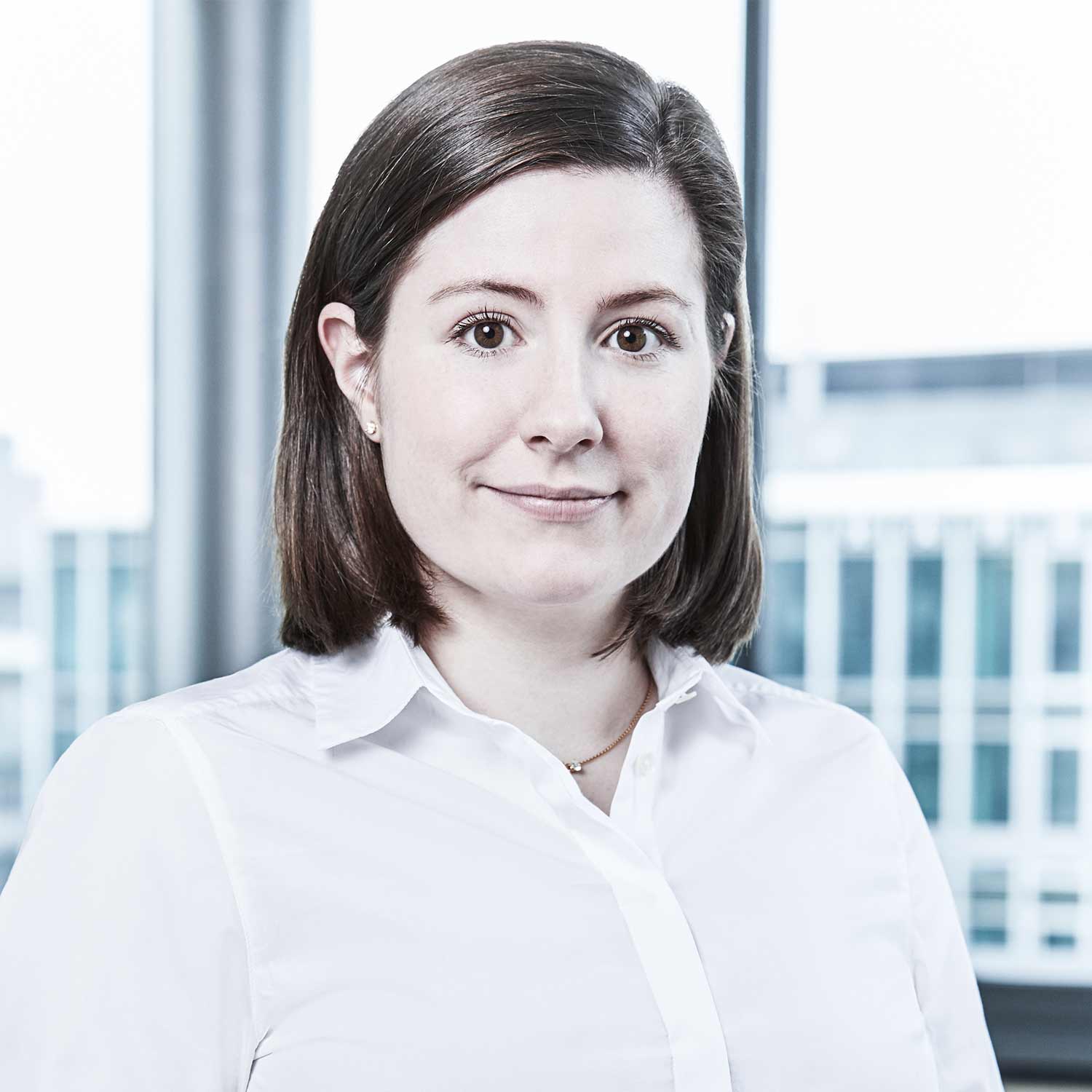 "Having started as a Student Trainee, I wanted to gain real-life insights into the day-to-day work of a business consultancy aside from my studies. I could support the team on exciting projects which enormously helped me to develop both personally and professionally. This, as well as the unique atmosphere in the team, encouraged me to start my career at TC after completion of my Master degree in Scotland."
Laura Ambos
Junior Consultant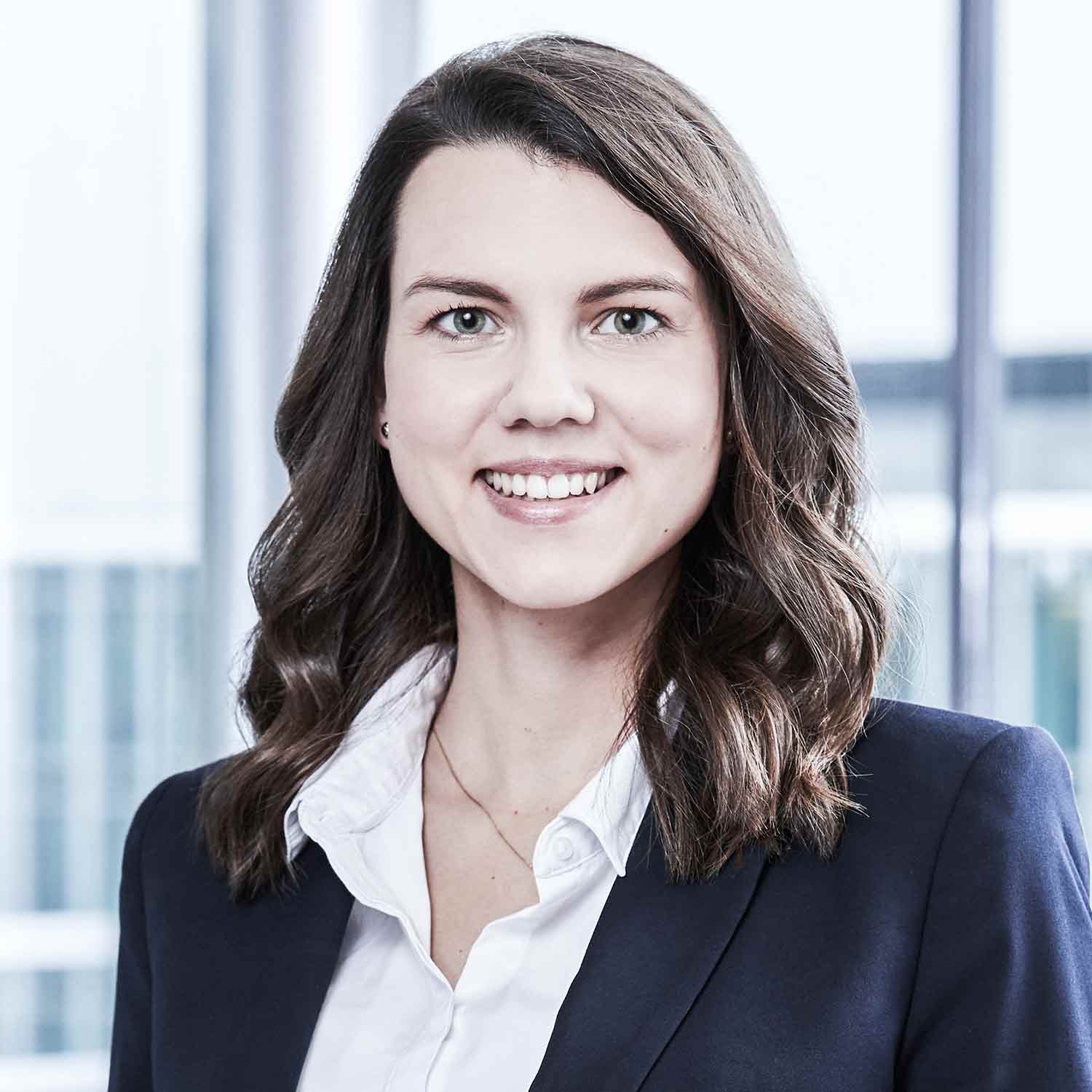 "Exciting projects along the entire payment value chain regularly provide for new challenges and opportunities for professional and personal growth. At TC, team spirit and trust are at the top of our priorities, so that there is always room for a laugh – even in challenging project times."
Julia Quittek
Junior Consultant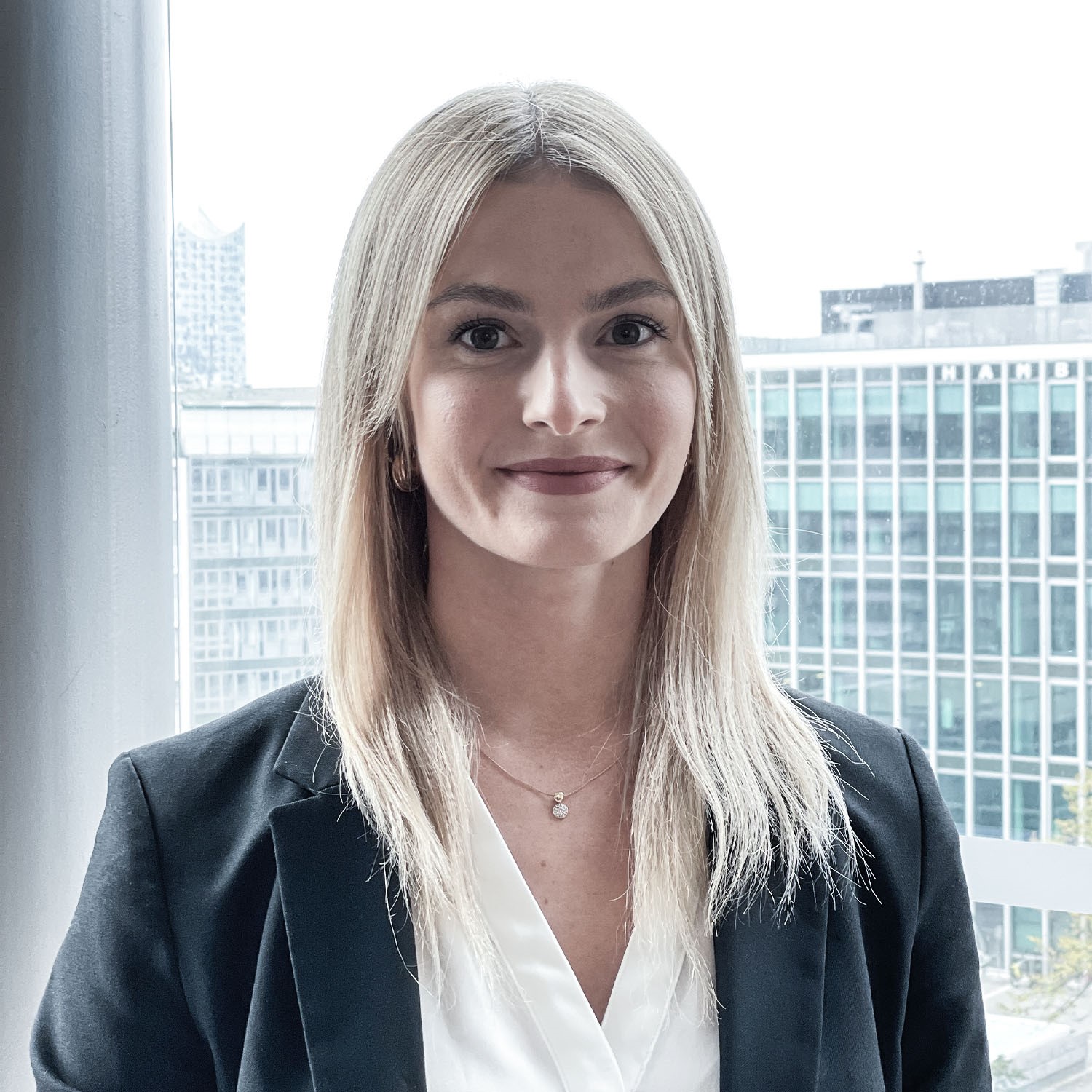 "I started at TC in the course of a internship. TC won me over immediately with the company structure which provides for personal development, interesting projects and a family style atmosphere. Now I work at TC as a consultant and complete my Master Studies parallel. I especially appreciate the opportunity to match my personal life situation with my job."
Carolin Peters
Consultant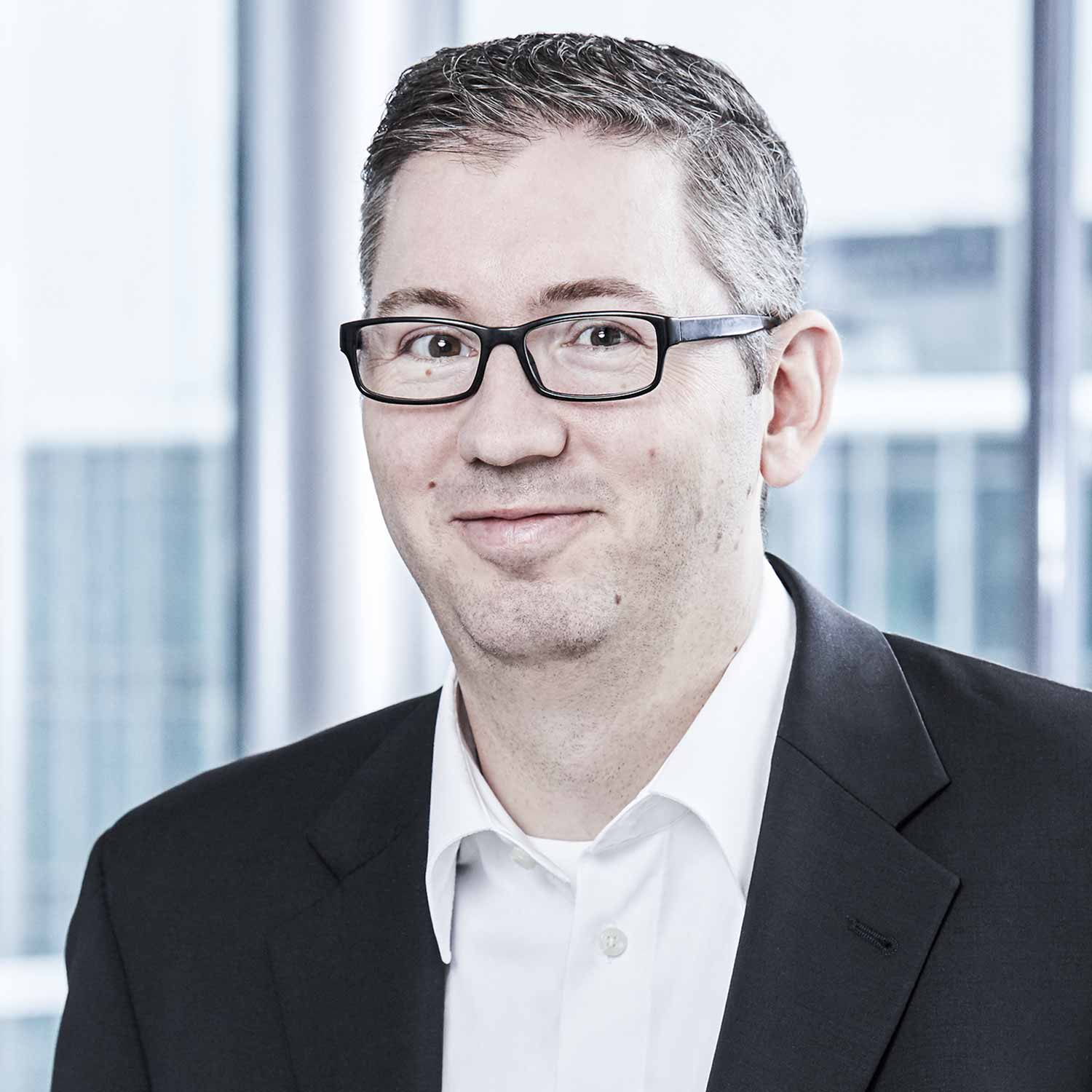 "After roughly 20 years of working in the corporate environment, where I came to appreciate TC as a service provider, I "changed sides" and joined TC as Manager with interesting future development prospects. Innovative client projects, low hierarchies with short decision-making channels and most of all a highly committed and qualified team create a very positive work climate. TC is defined by team spirit and the willingness to help instead of internal competition. Achieving the goals and success for our clients is our focus at all times."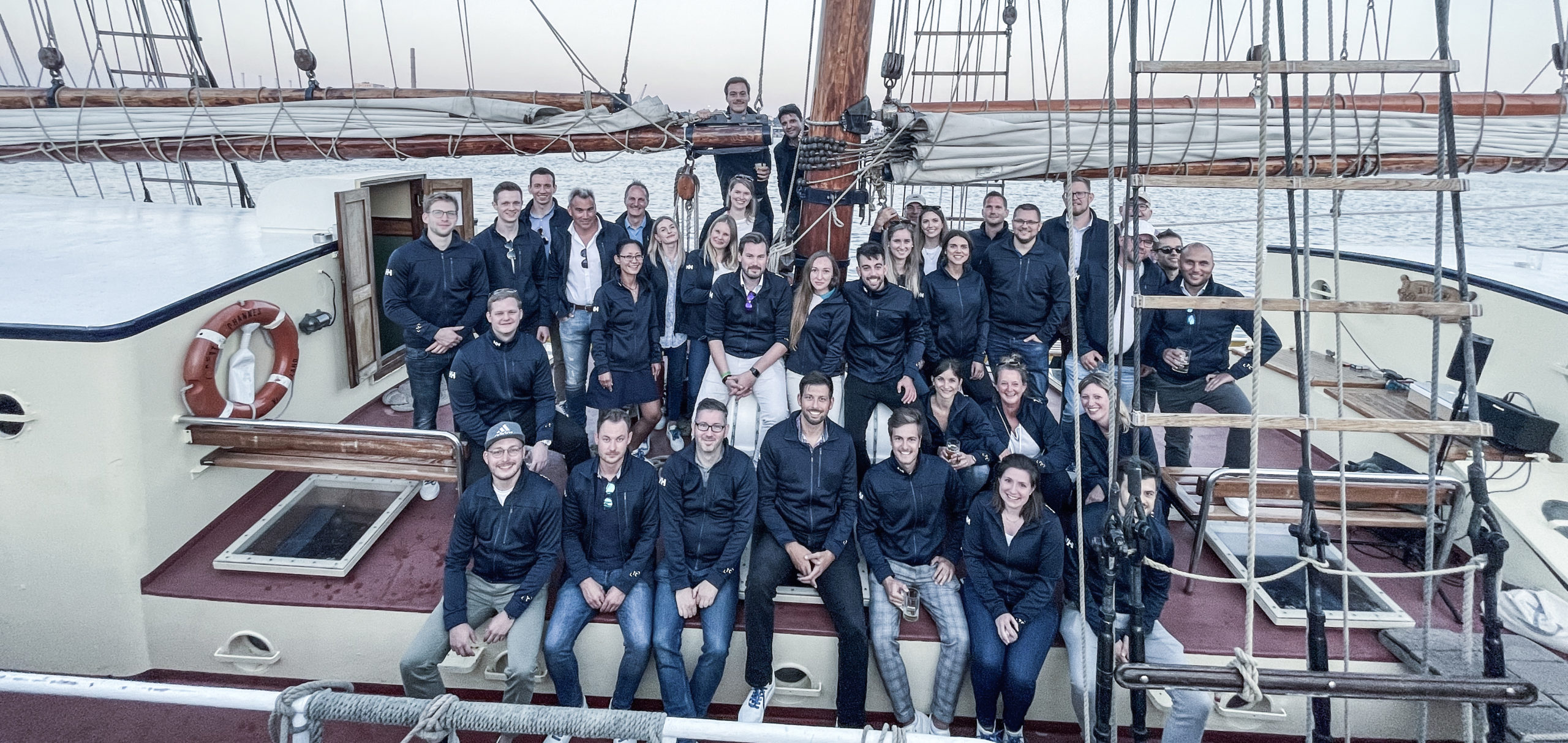 At TC, team spirit is valued very highly. The unique atmosphere in our project team enables everyone to strive for excellence and accomplish outstanding project results for our clients. Therefore, throughout the year, we bring our whole team together and take time off as a company to think beyond the horizon and discover what's driving our clients – and ourselves. Over the years, our team has come up with a broad range of activities.