CREATE THE FUTURE OF PAYMENTS

Full speed ahead for your career in one of the leading specialist consultancies
For us, everything focuses on the topic of payment and digital business models – as a leading strategy and management consultancy, we set the sails for exciting projects. Together with our clients from the banking, financial services, industry, retail, loyalty and automotive sectors, we are shaping the future of digital payments.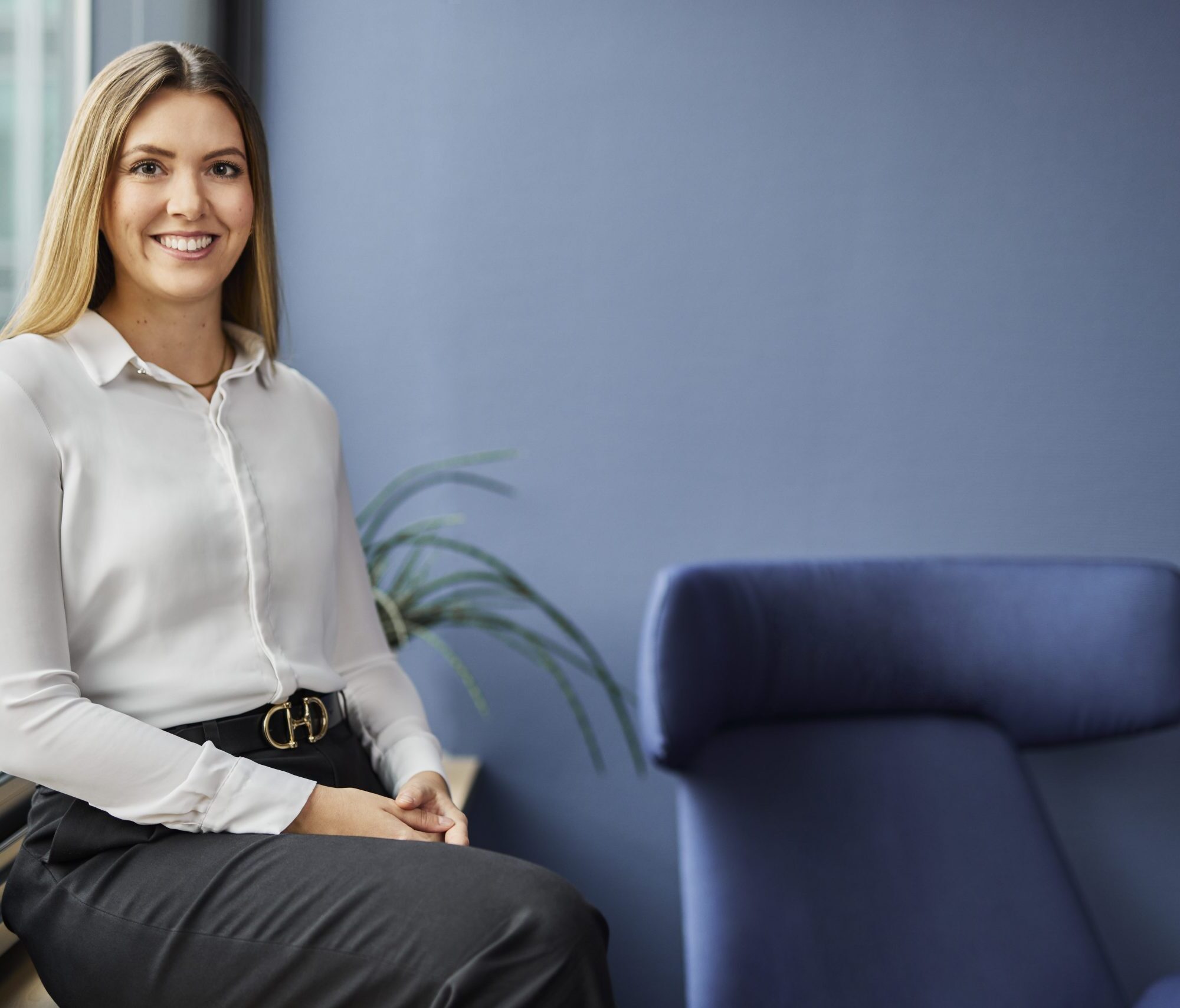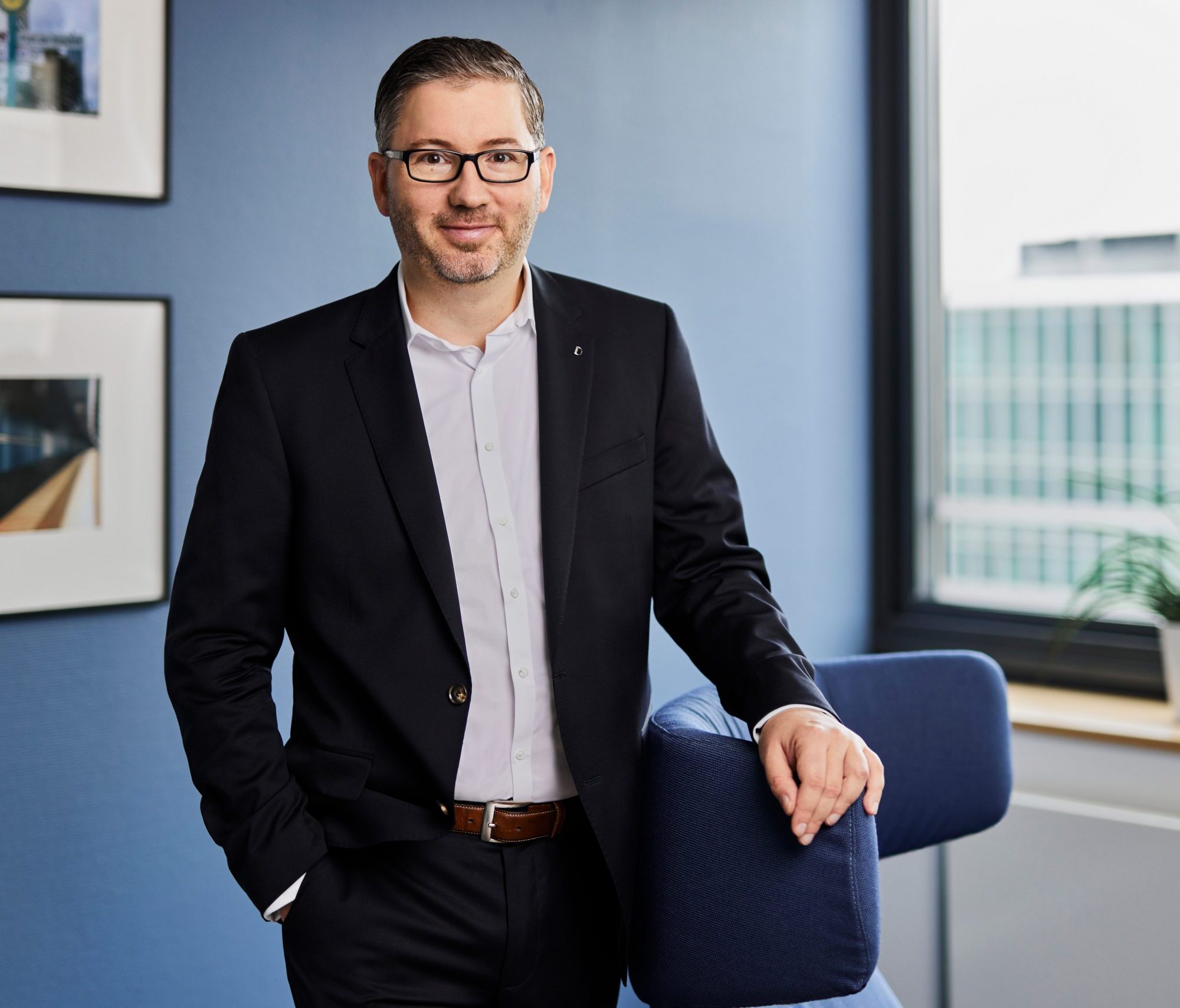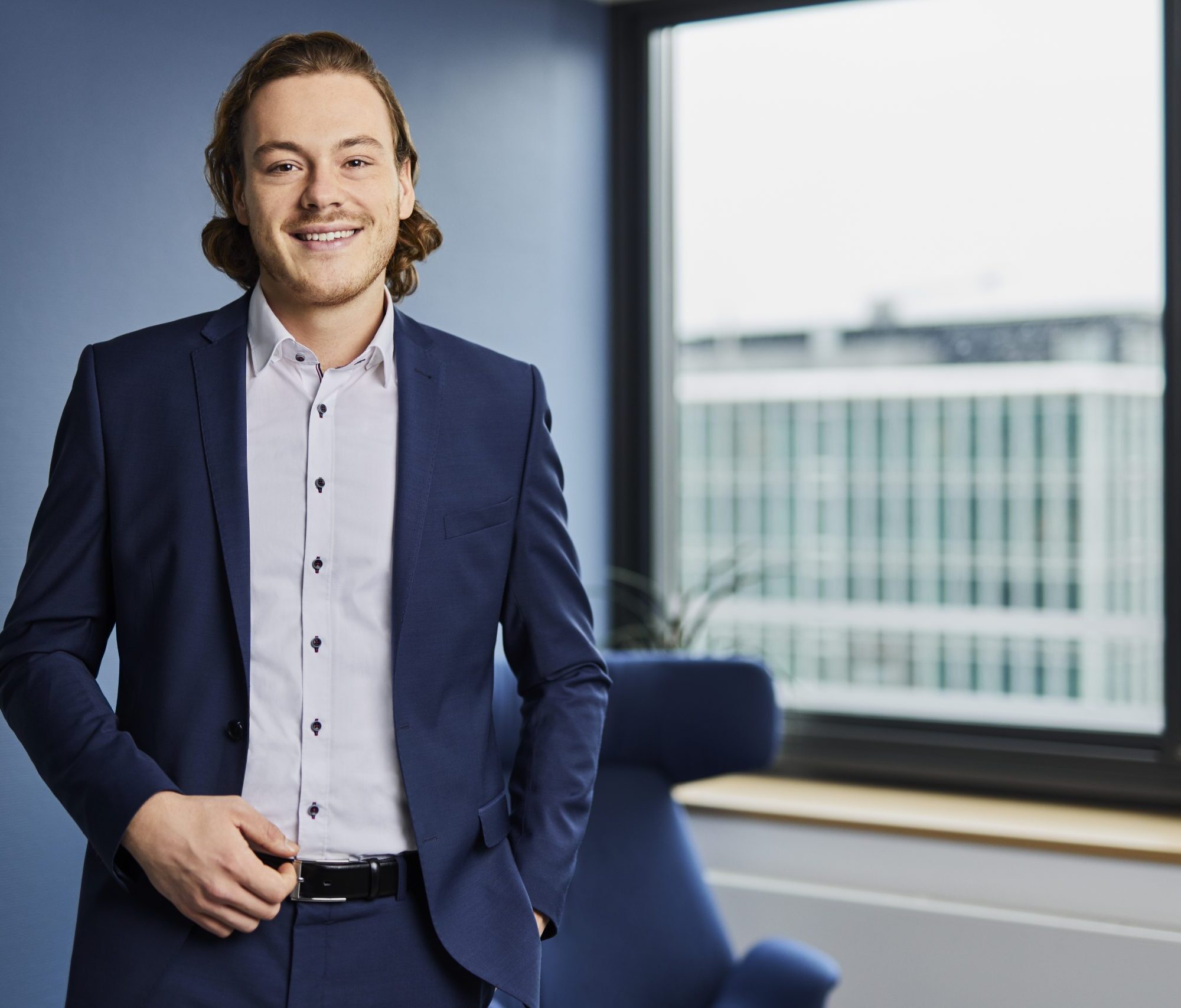 What you can expect from us
We value diversity and welcome creative minds who enrich our projects with new ideas. As part of our crew, you will work in a dynamic environment, quickly take on responsibility and drive projects with a high customer impact in innovative topics related to payment and digitization. With your ideas we go full speed ahead because we are open for new approaches and give you the space to develop your skills and personality individually.
"In the course of the seven years I have been a part of TC, I could support numerous exciting projects with varying project teams. For me, TC is like a big family. In daily project life, we mutually complement each other with our diverse skills and traits and value the professional exchange among each other. Within our team, everybody is contributing to the overall success and thus becomes an inevitable part of the TC family."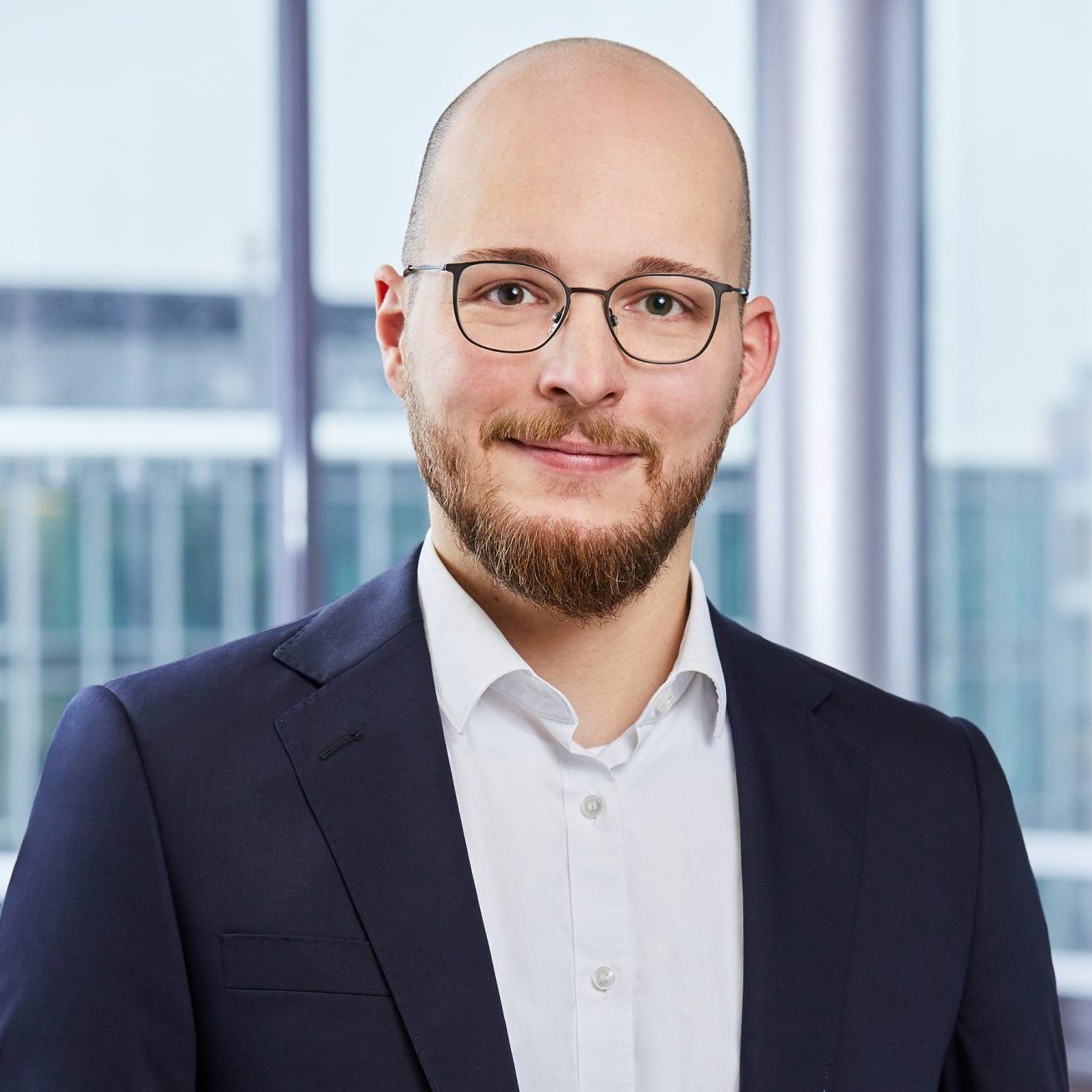 "With the support of TC, I have been able to celebrate many professional successes since I started as a working student. I appreciate the encouragement in realizing my own topics and taking own responsibility. Every project is different and motivates me over and over again. You can always rely on the project team, both with customers and internally."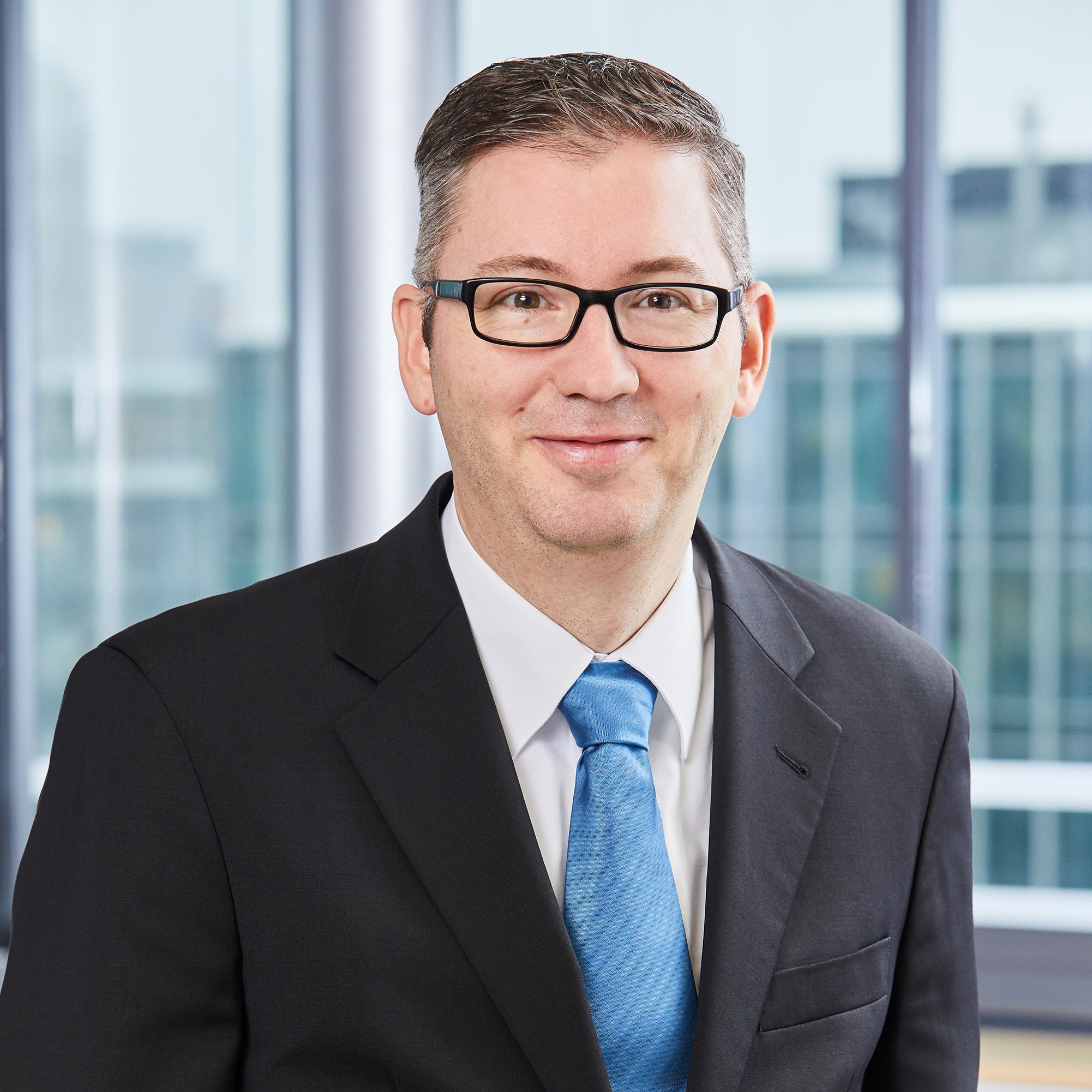 "After working for a group of companies for around 20 years, during which I got to know and appreciate TC as a customer, I joined the company a few years ago as a manager with interesting development prospects – today I am one of the partners and managing directors at TC. Innovative customer projects, less pronounced hierarchies with short decision-making paths and, above all, highly motivated and qualified teams create a positive working atmosphere. Instead of internal competitive pressure, TC is characterized by team orientation and helpfulness; the focus is on the customer's goals and success."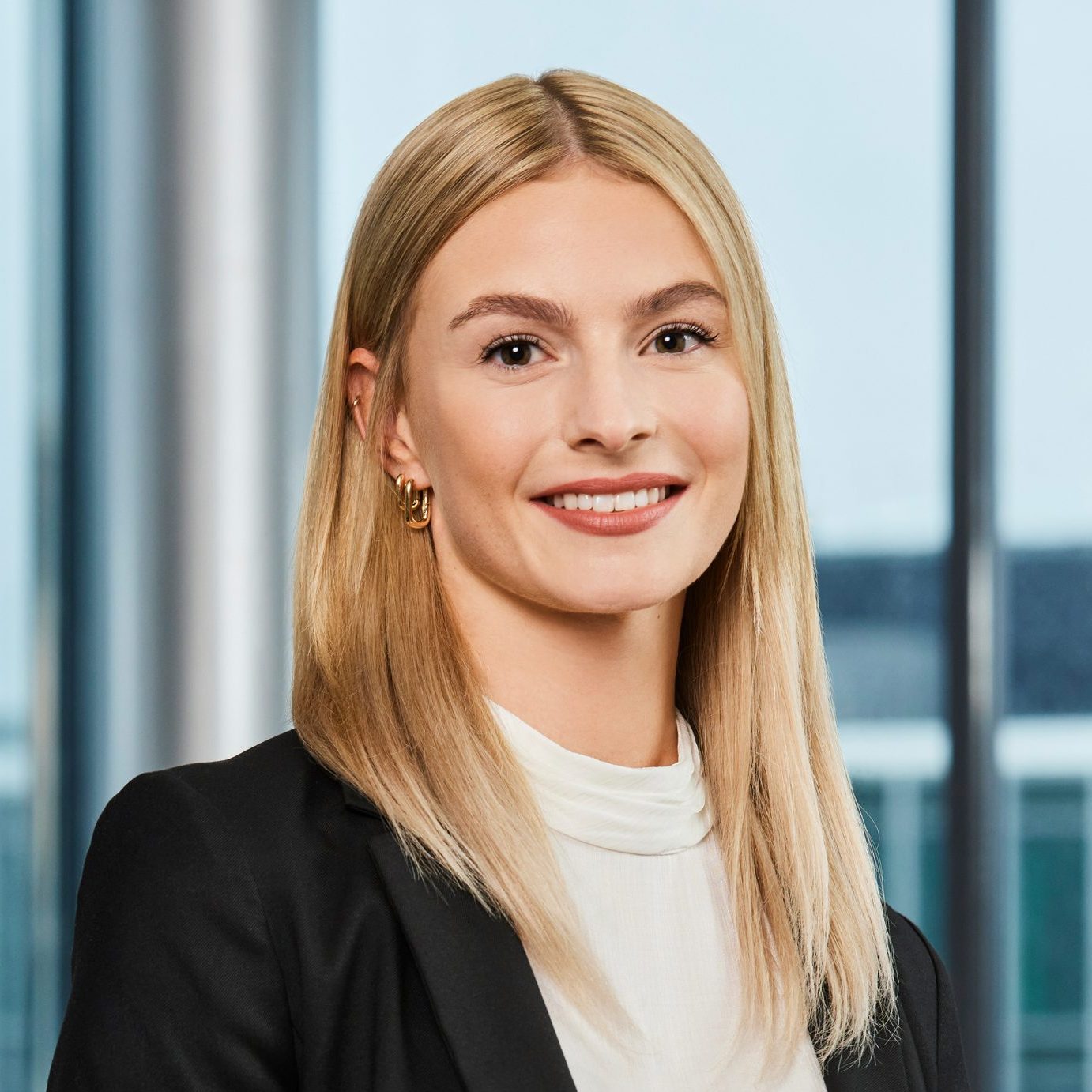 "I started at TC during an internship. TC won me over immediately with the company structure which provides for personal development, interesting projects and a family-like atmosphere. Now I work at TC as a consultant and complete my Master Studies in parallel. I especially appreciate the opportunity to match my personal life situation with my job."
You have questions left?
Feel free to contact us:
We are passionate about project work, which is why we design our workplaces to be flexible – in the office, at the customer's, on the train or in the home office. We invest in satisfied and happy employees and first-class, modern equipment to make our consultants' everyday work as flexible and pleasant as possible.
As part of our crew we offer you:
Modern offices in central location
Working from home in coordination with the project team
Intensive training options & coaching offers
Discounted fitness membership
Team-events in the north and south
Further development is one of our most important values. Our employees are our focus and the reason for our success. In the consulting environment, we face new challenges every day, which is why we strive to continuously qualify our employees throughout their entire working lives. Individual concepts are based on the development stage – from working student to partner, everyone has the chance to improve methodically, professionally, and personally. We make use of both internal and external training opportunities.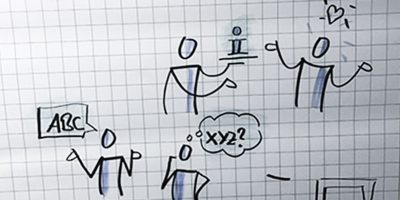 Methodological competence
("Consulting Skills")
Methodological skills are essential in our day-to-day consulting work. To continuously develop these skills, we offer ongoing training in areas such as project management, business case, and presentation and moderation techniques.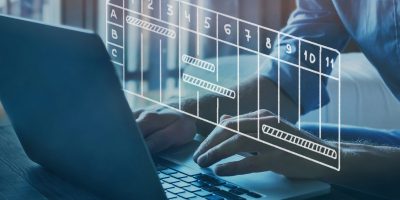 As a special consultancy, we work with complex topics. We regularly organize training sessions in which specific expertise and knowledge on the respective project focus is imparted through internal training or lectures.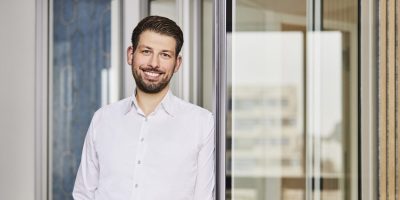 Personality is crucial in our job. That's why we invest in further training on leadership and team skills, conflict management, self-management, and time management, as well as many other individual development opportunities.
Our team spirit is unique and enables every crew member to achieve top performance and deliver outstanding results for our clients. At the same time, we don't forget to have a good time in between and reset our sails at relaxed team events. We bring the entire team together several times a year to take a time out, innovate and think creatively together about what drives our clients and us. We celebrate the end of the year with a mandatory Christmas party.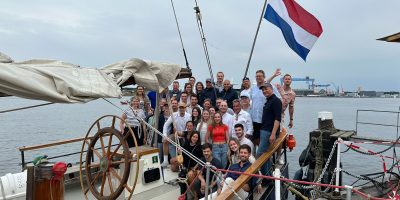 Kieler Woche
Traditionally, we meet for a team event during the Kieler Woche. The focus is on joint exchange and team building, while we sail on a traditional ship on the Kiel Fjord.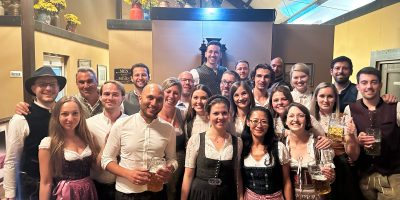 TC Wiesn
Our annual visit to the Oktoberfest has become a tradition. A fun time for all of us with a palate feast in one of the smaller tents, with danceable music and the one or other beer-Maß.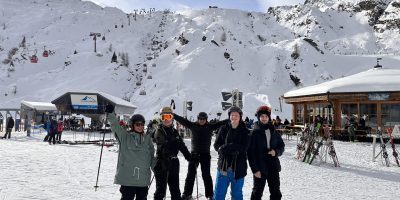 TC goes Skifoan
From the desk to the slopes. We go to the mountains together and spend a few days skiing. Besides sports, there is also time for joint dinners, game nights and other activities.